We are passionate about our job and every project is a new challenge for us. We care about all details and aspects of every design, from concept to execution, and thus we believe that…
every line
matters
Offer
Single-family residences
We design single-family houses based on investors' individual needs and location conditions. Each and every design is custom-made.
Our offer also includes studies on the development potential of plots, which are aimed at facilitating the purchase decision-making process.
Multi-family residences
We have vast experience in working on development buildings at each stage of the project. We know the specifics of project execution, both in city centres and suburban areas with dispersed development. Our experience gained on winding roads of the complex process of obtaining building and occupancy permits is invaluable.
Office facilities
For many years we have been successfully executing projects of office premises. We have the knowledge and experience necessary for the proper preparation of functional programs for buildings that offer both office space and auxiliary areas.
Service facilities
Designing commercial premises constitutes a very important part of our professional experience. We stay in regular contact with the Investors, who develop business and office premises in commercial buildings in the largest cities of Poland.
Industrial facilities
All the industrial buildings, which we had a chance to co-design, have become an integral part of the areas of economic activity in Wrocław. Despite their intensive exploitation, which is very typical for the industry, those buildings continue to reflect the high quality of design work.
Interiors
Our interior design work is always preceded by the potential analysis of a given location as well as of the Investor's needs. We work on the end result, being always at the Investor's disposal during the finishing works. We understand that it is easier to decide upon certain elements in reality than at the initial design stage.
Single-family residences
Multi-family residences
Office facilities
Service facilities
Industrial facilities
Interiors
About us
We are architects with over 10 years of professional experience gained in the country and abroad while developing projects of various specifications and scales, starting from the tallest building in Poland and ending with cosy apartment interiors.
Since 2015 we have worked together as a dynamic team, which is constantly developing and proud to have residential, business and industrial building projects in its portfolio.
Our professional experience gives us confidence to take up any challenge.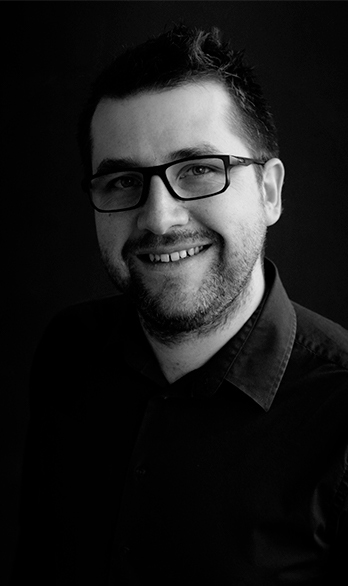 Wojciech Robak
Partner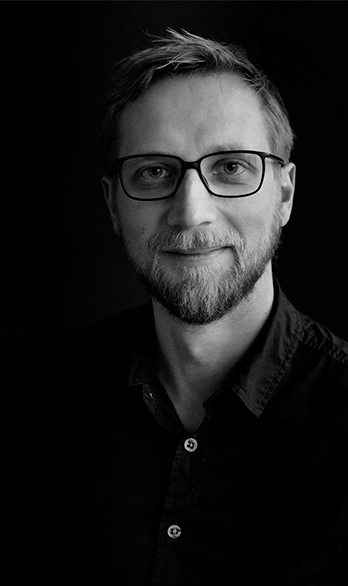 Łukasz Piasta
Partner
They trusted us
Sky Tower

LC Corp

Kuryłowicz & Associates

RSAA
wp_footer(); ?>